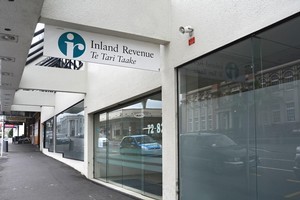 Small-business owners beware - last week's Supreme Court decision on the Christchurch surgeons who used trusts to avoid tax has implications for you.
The court decided in favour of Inland Revenue, saying the two surgeons, who gained significant tax savings by channelling income from their companies to trusts, acted outside the spirit of the Income Tax Act.
Though the act does not require any minimum or market salary to be paid, there was no commercial explanation for the surgeons to work for an artificially low salary.
This suggests that New Zealand courts are applying a stricter approach to tax avoidance.
Take the following steps to minimise your tax risk:
Taxpayers must pay themselves a market salary unless other objective factors make this unrealistic.
The key test for tax-avoidance arrangements is whether a taxpayer would have structured their affairs in such a way if there was no tax advantage.
If you are contemplating restructuring, think about the commercial basis for making the decision.
Document what you are doing and if there is a tax saving make sure you are able to justify your actions on commercial grounds.
The IRD would generally allow structures similar to the above if these were put in place for reasons other than to avoid tax.
* Daniel Hunt runs his own tax consulting practice in Newmarket. See Dhatax.co.nz