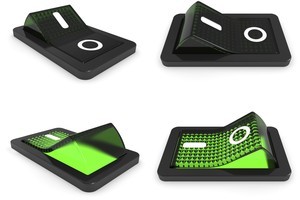 Usually, I'm the last person to admit I was wrong.
But in this case I'd like to extend a reserved apology to the NZ banking community for my earlier comments moaning about our inadequate bank account switching processes.
"At least the Australians have put it on the official agenda," I whined.
As it earlier transpired, the New Zealand Bankers' Association was already on the case last July.
"The Code and system changes that are being introduced will streamline processes so the [bank account] changeover can happen faster and more seamlessly behind the scenes - it's a sensible customer service solution for the electronic age," Sarah Mehrtens, chief executive of the New Zealand Bankers' Association explained by press release.
So sensible, in fact, that the just-released Australian report on bank account switching recommends a similar customer service solution.
Essentially, the proposal means customers fed up with their current banking service provider simply sign a transfer letter with the younger, more attractive banking service provider which will then take care of the messy administrative divorce details.
"In the same way that they have the potential to help spread the benefits of competition among consumers, cost-effective switching arrangements also have the potential to help direct the rewards for successful initiatives to the institutions concerned," the Australian report concludes.
To date, in New Zealand there's been little evidence that the new switching arrangements have added much competitive pressure - maybe because the bankers didn't really tell anyone about it.
That might change, however, now Kiwibank has launched an aggressive campaign to turn the switchers on.
Or I could be wrong.