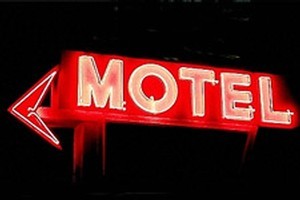 Guest nights in May were 0.9 per cent up from a year earlier, as a big rise in the number of New Zealanders using accommodation in Auckland offset a big fall in overseas visitors staying in earthquake-damaged Christchurch.
Despite being up from a year earlier, the 1.9 million guest nights in short term commercial accommodation in May were 5.3 per cent lower than they were two years ago Statistics New Zealand (SNZ) said today.
The 1.2m domestic guest nights were 6.4 per cent above the May 2010 level, with numbers in Auckland up 21 percent or 48,000, and Otago up 13,000 or 12 per cent.
International guest nights were down 7.6 per cent to 700,000, with a fall of 51,000 or 38 per cent in Canterbury, and Otago down 18,000 or 15 per cent.
Guest nights in holiday parks were up 15 per cent or 34,000 from the year before, with motels up 31,000 or 5.1 percent. Hotels fell 36,000 or 4.7 per cent and backpackers accommodation was down 13,000 or 4.3 per cent.
In Canterbury, motel guest nights had risen for the past three months following quake damage to many hotels and backpacker facilities, SNZ said.
- NZPA