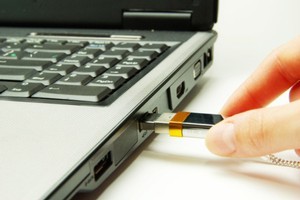 The law paving the way for the break-up of Telecom and the ultra-fast broadband scheme passed its third reading in Parliament yesterday, 65 votes to 42.
After months of brouhaha, the Telecommunications (TSO, Broadband, and Other Matters) Amendment Bill will now become law on July 1.
It allows for the rollout of the Government's ultra-fast broadband network, a 2008 election promise that hopes to deliver internet speeds of 100 megabits per second to 75 per cent of New Zealand by the end of 2019.
The law also sets out the requirements for Telecom to split from its network arm-Chorus, in one of the biggest corporate shakeups in decades.
Telecom proposed the split as part of its bid for broadband contracts, which it was awarded on May 24.
Chorus will now receive $929 million of taxpayer funding to build and manage almost 70 per cent of the fibre internet network.
Communications Minister Steven Joyce released a jubilant statement yesterday evening, claiming the network would revolutionise business, health and education in New Zealand.
"The passing of this bill today marks the end of the beginning of a new era of world-class broadband infrastructure for New Zealand, and the delivery of the Government's broadband investment commitments."
However, the law's path through Parliament was a rocky one.
It was heavily rebuked by the industry after Joyce added clauses in February which removed the Commerce Commission's ability to regulate prices on the fibre network.
However, after fiery complaints from consumer groups, a television campaign from TelstraClear and political bargaining with the Maori Party, Joyce brought the commission back into the fold.
After this, the Government's political opponents, led by the Labour Party, remained the only vocal critics.
Yesterday in Parliament, Labour said the law would harm competition and hand a monopoly to Telecom.