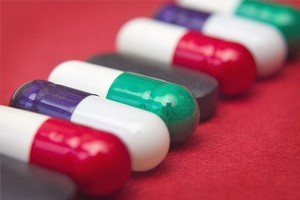 File photo / NZ Herald
Pharmacybrands is electing to pay down debt rather than pay shareholders a dividend from a year in which it increased profit. The company made a $5.16 million profit in the 12 months to March 31, up from $3.5 million last year when it only owned Life Pharmacy for part of the year. The profit was achieved on revenue of $21.7 million from $16.2 million last year.
The company's partnership model, with a 49 per cent investment by the company alongside a 51 per cent holding by a pharmacist partner working in the business, continues to be a profitable investment model for all parties.