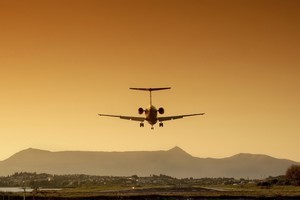 According to my impeccable research, Huljich and Fidelity Life had the two fastest growing KiwiSaver schemes in the last financial year, expanding their memberships by 193.6 per cent and 139 per cent respectively.
However, both Huljich and Fidelity have recently made significant changes to their KiwiSaver businesses that point to a slowdown dead ahead.
Almost at the same time as Fidelity revealed it would cut back its KiwiSaver salesforce by 90 per cent (down to about 20 from 300 or so), Huljich was severing important distribution arrangements with two related businesses - Mike Pero Mortgages and the NZF mortgage broking chain.
For businesses built on aggressive distribution these decisions don't make sense until you factor in the impact of the upcoming financial adviser regulation.
Under the new regulations, due to take full force this July, anyone selling KiwiSaver will be required to be a full-blooded authorised financial adviser (AFA). It seems neither Huljich nor Fidelity wanted to take on the expense of upgrading their disparate sales networks to AFA level or accept responsibility for managing them post July.
The upshot is that KiwiSaver growth for Fidelity and Huljich will have to come by other means, which means a merger of some sort with another provider. Industry rumours suggest the tyres are already being kicked.
Tower, which you will recall recently launched a futile bid for Fidelity, is allegedly 'in talks' with Huljich. Fidelity itself has also been mentioned as a possible buyer for Huljich.
Others, no doubt, are circling close by keeping a watchful eye on the prize of 150,000 or so members who collectively sit - unaware of their attractiveness - in the Fidelity and Huljich KiwiSaver schemes.