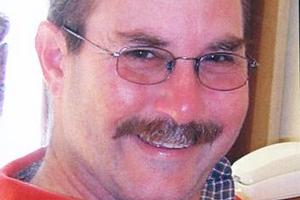 An Auckland man has admitted fraud charges over a Green Acres franchise fraud, but still disputes the amount of money allegedly involved.
Keith Lapham today entered guilty pleas in Auckland District Court to three charges of obtaining by deceit which were laid by the Serious Fraud Office (SFO).
But his lawyer Peter Davey said he denies that the amount involved was in the region of $4 million.
"In respect of the first charge (which involves $3.5 million over a 10 month period) the amount and the period is in dispute," he told NZPA.
Mr Davey said the difference between the parties in the amount of money involved in that charge was fairly large. The amount involved in one of the other charges is also disputed.
A disputed facts hearing will be held on November 29 at Auckland District Court.
The SFO alleged that in 2007 Lapham fraudulently obtained $4 million in misrepresentations to the Green Acres franchise group and to people who gave him funds to establish their own franchise operations.
About 200 people, mostly immigrants, were alleged to have paid Lapham for non-existent ironing franchises.
- NZPA