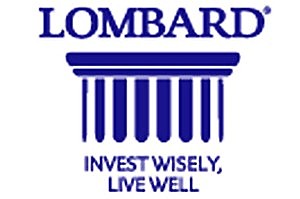 Lombard Finance and Investments' receiver has advised of a further payment to investors and is sticking to an estimate of a final payout in the 15 to 24 per cent range.
Secured debenture holders received 6.5c in the dollar last December. A further three cents in the dollar would be paid on Thursday or close to that date, the receiver PricewaterhouseCooper said.
In December, the receiver estimated secured debenture holders would get between 17 and 29 per cent of their original investment back. Yesterday it stuck by a February estimate of a range of 15 to 24 per cent.
The receivers said the Inland Revenue Department (IRD) had yet to finalise its claims in the receiverships.
"It should be noted that the estimated range of recoveries above does not take into account any new preferential claims by the IRD that may arise as a result of their audit," the receivers said.
The receivers said they continue to provide extensive assistance and information to various Government authorities in respect of their investigations.
Significant time and effort has been spent on reviewing the activities of the companies leading up to the appointment of receivers and assessing potential claims against parties associated with the companies.
"The findings are currently being reviewed by an independent third party," the receivers said.
Lombard Finance and Investments was placed in receivership in 2008. It was estimated then to have $127 million of debenture stock and notes on behalf of approximately 4400 investors, and had a loan book comprising a total of about $137 million.
- NZPA