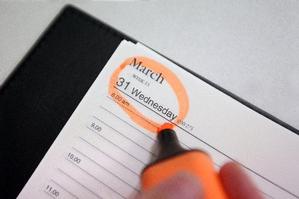 Wellington-based Trade Me founder and philanthropist Sam Morgan says he doesn't pay tax.
"I pay basically no tax," said the entrepreneur, who founded Trade Me in 1999 and sold it in 2006 to Australian publisher Fairfax for more than $700 million.
Asked about Government moves expected in next month's Budget to make owning investment properties less attractive, he said New Zealanders did not have enough confidence to invest elsewhere, in New Zealand businesses or even in the stock market.
What is wrong with the NZ tax system? Here is the latest selection of Your Views: