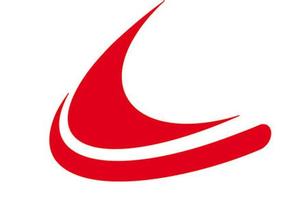 Contact Energy is reporting a big jump in reported profit for the six months to the end of December, but its underlying earnings after tax were barely changed from a year earlier at $80.1 million.
Contact managing director David Baldwin said challenging conditions posed by high hydro inflows resulted in low wholesale prices, which when combined with a lack of operational flexibility, led to a result which was not surprising.
Extreme weather and transmission constraints which negatively affected Contact's performance by about $40m in the late winter of 2008 had not reoccurred. But operating costs in the latest period were higher by about the same amount, largely due to higher costs of gas-fired generation.
Contact focused on its earnings before net interest expense, income tax, depreciation, amortisation, financial instruments and other significant items (ebitdaf), which was $225m in the six months to December, 0.1 per cent up on a year earlier.
The $80.1m in underlying earnings after tax was up just 0.3 per cent from the year before, while after tax profit increased from $25.1m to $88.1m, with Contact saying the 251 per cent increase was mainly due to change in the value of financial instruments.
An unchanged interim dividend of 11c per share is to be paid.
Baldwin said Contact's financial performance for the second half of the current financial year would depend on various factors including hydrology, wholesale prices and the extent to which higher operating costs could be reflected in retail prices.
Retail competition remained intense and Contact would be faced with a further increase in gas costs in the second half of the financial year as there was a major step up in gas price in one of its major contracts, said Baldwin.
So there were a range of possible outcomes for the full year as a result of continued volatility in the retail and wholesale markets. Based on current conditions, Contact was not uncomfortable with current market consensus estimates for the current financial year.
Contact's share price closed at $5.80 yesterday, having ranged between $5.46 and $6.70 in the past year.
- NZPA