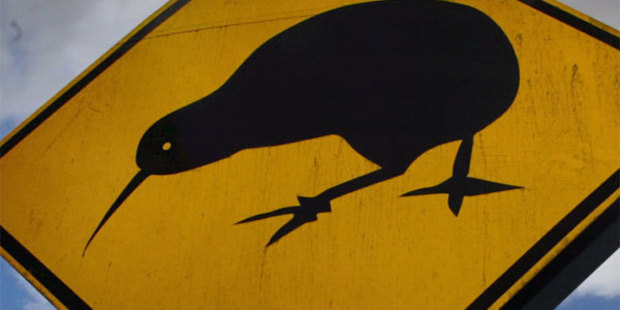 With unit-pricing so obviously back in the public mind one more story in the genre broke this week.
The Medical Assurance Society (MAS), a niche superannuation and KiwiSaver provider serving the medical and associated professions, has revealed to members a decision to unitise its products.
Prior to implementing the new daily pricing method on April 1, MAS valued its funds only twice a year - which by comparison makes the Gareth Morgan KiwiSaver monthly pricing model sound modern.
Probably the last KiwiSaver non-unit-pricer (ex Gareth Morgan) of any scale, MAS explained its rationale for the changeover in a member newsletter sent this week.
"The Trustees consider that unitisation offers many advantages over the current method of valuation, including:
• Quicker, more in-depth and more flexible reporting.
• Greater speed in the production of member statements.
• The alignment of a number of background processes, such as tax calculations, which will reduce the opportunity for errors in those processes."
The changes will apply both to the MAS KiwiSaver scheme, which reported about 12,000 members and $170 million under management last March, and the MAS Retirement Savings Plan (about $265 million under management but servicing only 3,500 members or so).
A MAS spokesperson told me the move to daily unit pricing was inevitable given the growing volume of intra-fund investment switches (from, say, a conservative to a balanced option) and transfers between different providers.
It becomes much harder, the spokesperson said, to manage the flow of information in these circumstances "without [the funds] losing integrity" unless daily unit pricing is in place.
While MAS elected to be a 'restricted' KiwiSaver provider when new rules came into force last year - and therefore not subject to the more onerous conditions applying to public offer schemes - the spokesperson said the price-reporting upgrade was important to meet the needs of its members.
"Unit pricing is simply an efficient way to keep track of vast numbers of underlying investments," the spokesperson said, not some administrative slight-of-hand designed to hide fees.
According to the MAS member letter, daily unit pricing "will not increase the contributions, fees or charges payable by Members".