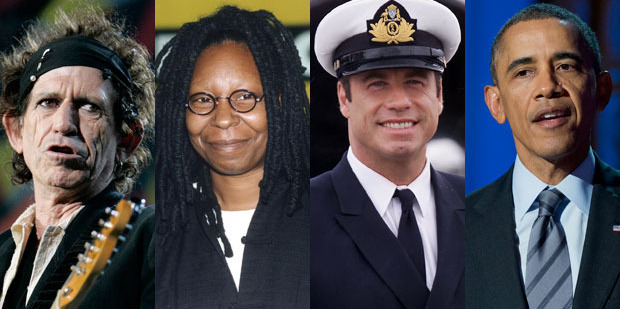 Rolling Stone guitarist Keith Richards is releasing a children's book, Gus and Me: The Story of My Granddad and My First Guitar in September, but he is not the first celebrity to venture into the world of children's publishing.
Here are ten other celebrities that have written children's books: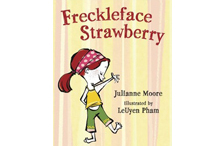 1. Julianne Moore
It's rare to find a red-headed, freckle-faced lead character in a book and so Emmy Award winning actress Julianne Moore stepped in to fill the gap with her children's book series based on her own experiences.
Her first book, Freckleface Strawberry, was published in 2001 and become hit the best-seller list in The New York Times. There are two more books in the series, and last year she published a book about growing up with a mother from a different country.
2. John Travolta
Actor, dancer and singer John Travolta is well-known for his passion for flying. With five planes of his own, he regularly flies his family around the world.
Published in 1997, Propeller One-Way Night Coach is the story of a young boy whose life changes on his first trip on an airplane.
3. Whoopi Goldberg
Comedian, singer-songwriter and actress Whoopi Goldberg was obviously unimpressed with the manners of the modern child, publishing Whoopi's Big Book of Manners in 2010.
Targeting young children, Whoopi sets about teaching basic manners, such as not interrupting, using good table manners and how to avoid being rude at the movies.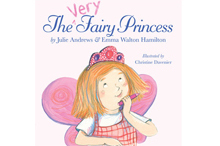 4. Julie Andrews
Winning hearts around the globe and cementing her as a child's dream carer in her role in The Sound of Music, multi-award winning Julie Andrews has written a series of books with her daughter Emma Walton Hamilton.
The first in the series, The Very Fairy Princess, tells the story Geraldine, a little girl who believes that she is a VERY fairy princess.
5. Barack Obama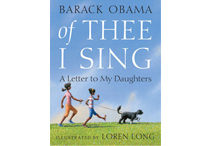 Family man, Harvard Law graduate - and President of the United States - Barack Obama ventured into the world of children's writing with the publication of Thee I Sing in 2010.
An inspirational book, written in letter form to his daughters, pays tribute to 13 key Americans and their impact on America. He examines their key traits - such as courage - to inspire children to follow their dreams.
6. Madonna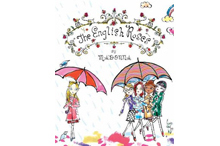 She's tried her hand - successfully - at acting, singing, songwriting and business, so it's no surprise that Madonna also writes children's books.
Her first book, The English Roses, was published in 2003 and it subsequently became a series. It centres around five London schoolgirls and their problems.
7. Jim Carrey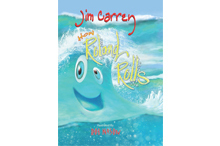 Actor and comedian Jim Carrey launched into the world of children's writing last year, with the release of How Roland Rolls.
Writing about the interconnectedness of humanity, the zany Carrey tells the story of a wave named Roland who fears that if he reaches the shore his life will be over, but one day realises that he is the whole ocean.
8. Jamie Lee Curtis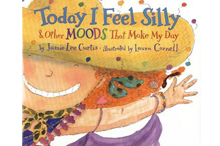 She's won at both the BAFTA and Golden Globe awards for her acting, but Jamie Lee Curtis is also made the best-seller list in The New York Times for her book Today I Feel Silly & Other Moods That Make My Day.
Her first book was published in 1993 and she has subsequently written nine more. Her playful writing style focuses on life lessons.
9. Steve Martin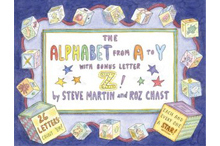 Another multi-talented actor, Steve Martin is also a comedian, musician, screenwriter, film producer and - author.
He writes for adults but he entered the children's writing genre - utilizing his flair for comedy - in 2007 with The Alphabet from A to Y With Bonus Letter Z!.
10. Queen Latifah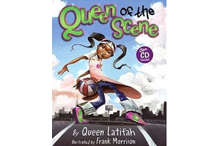 Singer, rapper and actress, Queen Latifah focuses on girl power in her 2006 book Queen of the Scene.
The Grammy Award-winning feminist uses her rapping background to write with rhyme and rhythm to encourage girls to stand tall and live with confidence.