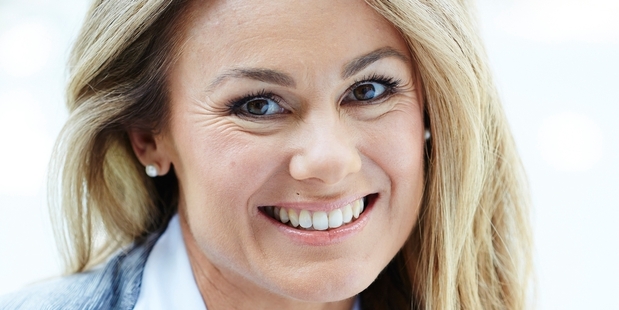 Dr Libby Weaver is a nutrition specialist whose latest books, Dr Libby's Real Food Kitchen and Beauty From The Inside Out (Green Frog Publishing), are available now.
The book I love most is ... Women, Food And God by Geneen Roth. Not only do I adore how she writes, but what she shares is breathtaking. The question I help people answer in my own work is: why do you do what you do when you know what you know? Roth's work is beyond insightful in this arena.
The book I'm reading right now is ... Ecoman by Malcolm Rands. This inspirational memoir of his life so far and the creation of the Ecostore brand is a wonderful read and shows what can be created with passion, integrity, family, playfulness, commitment and hard work.
The book I'd like to read next is ... Sperm Wars by Robin Baker. I'm fascinated by science, human behaviour and the way we're evolving from generation to generation.
My favourite bookshop is ... 192 Books in New York City.
The book that changed me is ... The Call by Oriah Mountain Dreamer. The author dreamed a beautiful and emotionally powerful poem and then wrote a book extending these words. It still gives me goosebumps today.
The book I wish I'd never read is ... The Crucible by Arthur Miller. I was too young to understand it and found it very dark at the time. I've since come to be fascinated by the story.