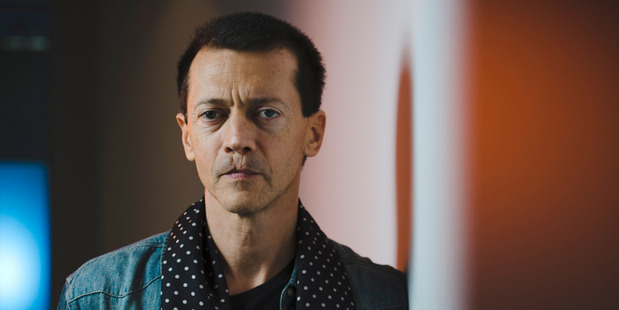 Belomor by Nicolas Rothwell
(Text Publishing $37)
Most of Nicolas Rothwell's books and journalism offer lyrical, subjective evocations of northern Australia and its indigenous people. The title of his second novel/fable is characteristically riddling. It refers in various ways to a Baltic sea canal dug by slave labour in the 1930s, and to a mood-altering cigarette.
The opening sections are pretty runic, too. They involve an 18th-century Italian painter, conversations with an elderly German academic, a narrative of a Russian Gulag, plus an anthropologist-photographer from a century back, before shifting to present-day Darwin.
Each of these earlier references starts a meditation on art, its place in memory, the way work and mind shape each other. That's Rothwell's focus during this idiosyncratic, intermittently irritating book, the remainder of which is set among the deserts, mountains and urban toeholds of the Northern Territory.
It's a book of conversations. As Rothwell moves around the beautiful, brutal landscape, he talks endlessly with others about making words and pictures, and about creating your identity from these.
Portentous stuff, and sometimes portentously rendered. The prose is honest and earnest, but inclined to swell into the ultraviolet. People seldom just speak - they offer utterances.
"I'm the princess of ironies. Ironies are all we have. We have to play the hand we're dealt." "He heard the land: its rhythms were like music for him, a clear, constant music." Gosh. And occasionally, yawn.
Okay, it's a literary convention, where form shapes tone and content. On the page, it can make for rewarding reading. In life, you'd probably run several kilometres if you saw the speaker coming.
Rothwell writes about his people with respect - reverence, almost. A bushman finds that the territory's hardness reminds him of Ayn Rand. An artist likes to burn his paintings at 3am, when the flames are most beautiful. A film-maker bursts out of East Germany in a wine-red car. A snake-whisperer is so in harmony with his reptiles that a poisonous specimen wraps its fangs "tenderly" around his fingers.
The author respects his land, too, whether it's the ocean, the labyrinth of mountains, the "world's-end" wetlands.
Predictably, he brims with contempt for shopping malls and commercial wastelands. Also predictably, he knows there are deeps of knowledge and vision that only indigenous people can access. He says this respectfully as well.
It can sound undergraduate and incipiently smug at times. It's also lit by memorable moments of illumination, yearning and transcendence.
A singular book, set in a singular place. Try it - and try to be patient.