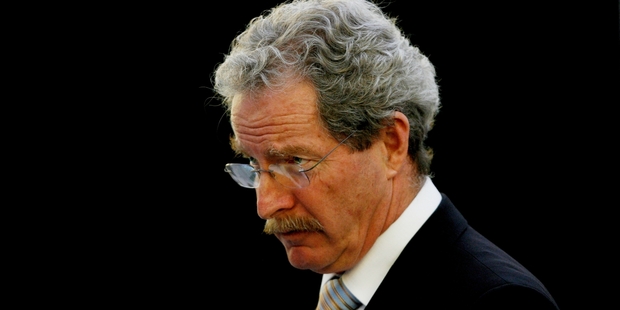 The Shareholders Association will next month vote against the reappointment of Rakon chairman Bryan Mogridge and director Darren Robinson, citing erosion of shareholder wealth and the desire to improve company governance.
The association will use its proxies to vote against the reappointment of Mogridge at the September 6 meeting in Auckland after shares in the maker of crystal oscillators lost half their value in the past year, making it one the worst performers on the stock exchange.
"The clear message from retail shareholders was that they had lost confidence in Mogridge's leadership after years of disappointing results," said association chairman John Hawkins. "The company had been in a very competitive commercial environment but the reality is that the grand strategy championed by Mogridge is in tatters. The association believed it was time for Mogridge to go."
Shares in Rakon closed unchanged at 22 cents. The stock was sold to the public in 2006 at $1.60 apiece and rose as high as $5.80 in 2007 before slumping to a low of 18c in June this year.
Rakon expanded into China in 2009 and has a factory in Chengdu but the venture reported a loss of $2.8 million in 2013 compared with the $6.3 million profit forecast by management. The company plans to sell 80 per cent of its Chinese factory for US$18.8 million, taking a $32 million impairment and using the proceeds to reduce debt.
"Every company goes through some difficulties," Mogridge said. "It is about having consistency of purpose. It makes no sense to chop and change things, especially when it is quite clear that Rakon had to move on from China."