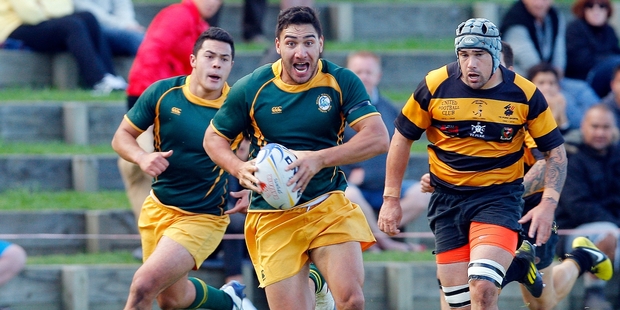 The Bay of Plenty Steamers have begun the 2014 ITM Cup season the way they finished the 2013 edition - with a listless performance for a loss.
The side - perhaps distracted by a powerplay behind the scenes from Eastern and Central Bay of Plenty clubs against the Bay of Plenty Rugby Union - gave away too many penalties and made too many fundamental errors to stay in the match against an efficient Stags outfit.
A one-dimensional first 40 minutes - in which the Steamers attack seemed solely predicated on getting large men over the gain line - proved their undoing.
Southland's zest for getting up out of the line and disturbing quick ruck ball made an expansive approach a difficult proposition.
The visitors did not work many angles in the backline, allowing Southland to drift from side to side without too much danger of the Bay bending or breaking their line.
Worst of all, highly rated midfield back Teddy Stanaway was stretchered from the field on the 70th-minute mark.
Stanaway was seen moving his arms after putting his head in the wrong position during a tackle and being concussed before he hit the ground, but questions will be asked since this was his first match back after more than a month on the sidelines since he suffered a concussion in the Bayfair Baywide club rugby competition.
Bay of Plenty halfback Samisoni Fisilau suffered a suspected broken ankle.