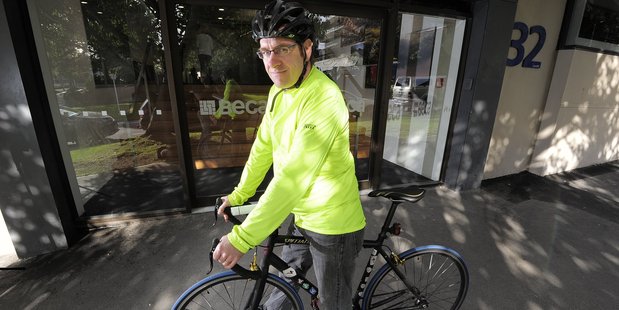 The Government wants us to get "on yer bike".
Not figuratively, as when British politician Norman Tebbit famously coined the phrase to tell the unemployed to be proactive looking for work.
But literally, with a $100 million funding boost for the nation's cycleways.
Transport Minister Gerry Brownlee announced this week that an Urban Cycleway Investment Panel would look at opportunities to invest in urban cycleways to expand and improve the cycling network across the country.
Yesterday, Ruth Keber reported that Tauranga Northern Cycleway supporters are hoping to get a slice of the cash for a proposed cycleway between Otumoetai and Omokoroa.
Bay of Plenty Community Trails Trust chairman Jan Booysen expressed concern that the Bay had missed out on a cycle trail when others were built around the country several years ago.
More cycleways for Tauranga would be a boost for tourism for the region.
Recently my family enjoyed mountain biking in the Redwoods in Rotorua and along the Tongariro trail in Turangi.
It was fun, relaxing, brilliant scenery and good exercise to boot.
But here in Tauranga, I don't own a bike. I would be too nervous to take children cycling on city roads.
As Tauranga Road Cycling Club race co-ordinator Heath Lett told our reporter, "if there was somewhere safe to ride a push bike, people would take their kids."
More cycleways, not just leisure trails, but within the urban network would mean that cyclists would feel safer, and less likely to ride on the footpaths endangering pedestrians.
Yesterday, we reported how three Mount Maunganui Primary students won a competition for a Travel Safe 'Share with Care' advert about using shared pedestrian and cycle paths with consideration for other users.
National MP for Tauranga Simon Bridges said he was committed to ensuring Tauranga got a cycleway.
There could also be investment to link up and improve existing cycle paths and, over time, build a network that link areas together so whether you are in pursuit of leisure, or want to get from A to B, getting "on yer bike" is more appealing.