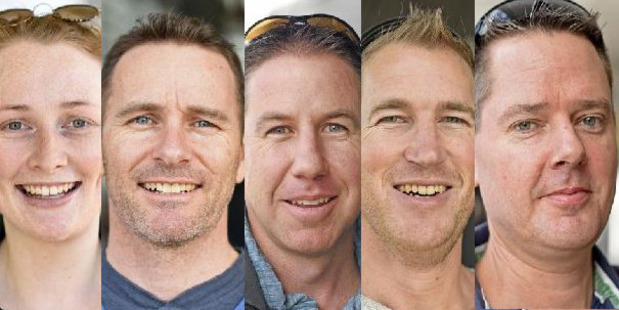 Over the weekend we revealed that Bay of Plenty motorists had been crowned the slowest in the North Island. Police issued 48 tickets to Bay drivers for slow or inconsiderate driving in 2015 - the third most for any district in New Zealand. Each ticket is worth $150.
We took to the streets to ask people what they thought, and what driving habit annoyed them the most. Check out what they had to say below.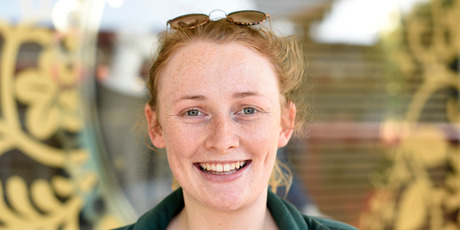 "People not indicating where they are going. I have had a near accident from this."
- Vivienne Semmens, 23 Mount Maunganui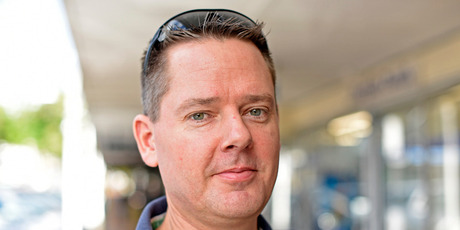 "Cars missing a headlight at night. Is it a motor bike or a car, is it someone in the wrong lane.
The other one is running lights that look like fog lights."
- Craig Lilley, 44 Pillans Point
"Not pulling over to the left when they are making a turn so that people behind can pass. They stay right in the middle and turn at the last minute."
- Jon Murie, 36 The Avenues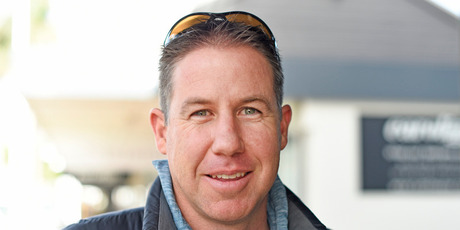 "Slow drivers and Sunday drivers. I particularly notice it on Marine Parade from Bayfair to the Mount. The speed limit is there for a reason."
- Peter Rollo, 38 Mount Maunganui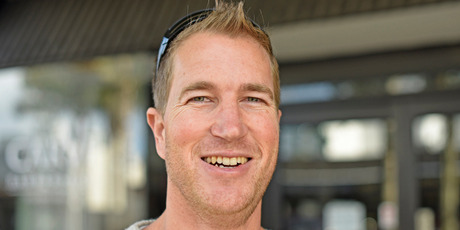 What's really bad here is inconsiderate drivers not allowing space for other drivers. The other is people braking and not indicating before they pull in."
- Daniel Swan, 37 Welcome Bay