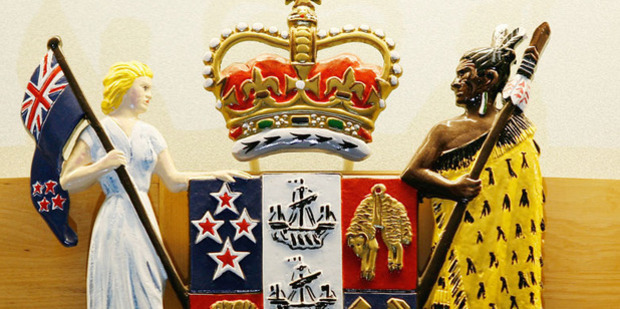 Former Tauranga barrister Vinay Deobhakta has been struck off the roll of barristers and solicitors for misconduct in his dealings with a former client, but he is vowing to fight the decision.
The New Zealand Lawyers and Conveyancers Disciplinary Tribunal said it had ordered the action after it found Mr Deobhakta guilty of misconduct after he acted for a client being pursued by Inland Revenue for unpaid taxes.
He failed to account for $4000 in cash given to him by his client, suggested a $21,000 client cheque payable to Inland Revenue be diverted to another purpose of "no real value" to the client.
He also misled the client and sent him abusive text messages after he instructed another lawyer.
The tribunal has ordered Mr Deobhakta to pay $4000 compensation to the client, pay $25,903 costs and reimburse hearing costs of $6346. The charges arose over Mr Deobhakta's conduct between May 2009 and April 2010, and he defended his actions at a reserved decision defended hearing in Auckland on November 19, 2013.
NZ Law Society president Chris Moore said there was some sadness when a lawyer's actions meant they were stopped from practising law.
"It is a significant fall from grace. However, it is vital that clients of lawyers can have absolute trust in the integrity and judgment of their legal adviser. Serious breaches of the conduct and client care rules by one lawyer undermine the reputation of the whole profession," he said.
"Everyone can be assured that the Law Society will investigate and take action."
Last night, Mr Deobhakta told the Bay of Plenty Times there was a lot more to the matter than met the eye.
"I do not agree with the findings of the tribunal and will be instructing my solicitors to appeal," he said.
Now based in Auckland, Mr Deobhakta said he still did a lot of business in Tauranga.