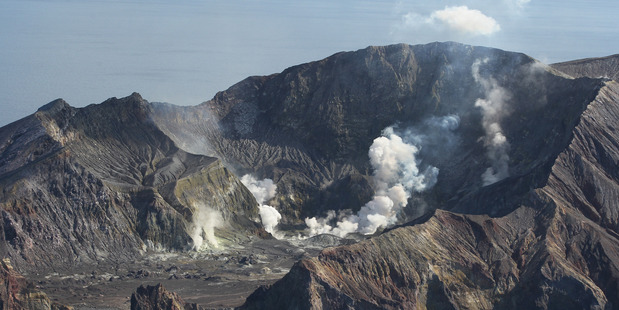 1. Garth George: Hager - much ado about nothing
And so it goes on ... and on ... and on - the kerfuffle over the big, fat, smelly red herring cast into the election campaign by Nicky Hager, that obsessive anti-establishment scribbler who seems to surface only when the chances of self-aggrandisement are at their highest.
2. Series of earthquakes near White Island
The GeoNet seismic network has detected a sequence of small earthquakes near White Island this morning. The largest quake was magnitude 3.3 and was located within 5km of the island.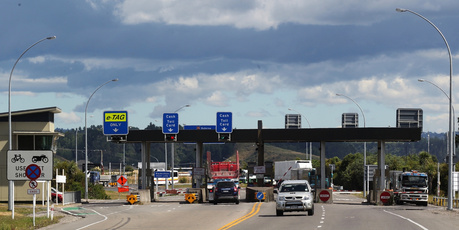 Route K tolls decision pushed back
Transport Minister Gerry Brownlee has fended off a gathering storm that the Government intended to cement in place the continuation of tolls on Route K prior to the election.
4. Maori blessing causes upset
A Maori blessing of workers laying the Southern Pipeline along Matapihi Peninsula has drawn flak from respected kaumatua and former school principal Charlie Timutimu.
5. Cold-case mystery revisited
A 49-year-old cold case involving the disappearance of a young baker - whose van was later found in Mount Maunganui - will be revisited in a coronial inquest this week.