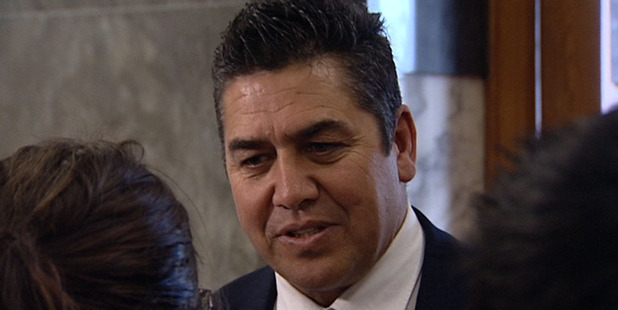 In the next three year term, the NZ Independent Coalition plans to implement the successful zero-fees model at Bay of Plenty Polytechnic and Waiariki Institute of Technology.

"The successful Southland zero-fees model can be replicated in our region and will be a boon to the economy," said leader Brendan Horan, speaking at a student forum at Bay of Plenty Polytechnic today.

"NZ Independent Coalition is committed to moving towards a zero-fees model for tertiary education throughout New Zealand, saving students up to $15,000 over a Bachelor of Commerce degree.

"It is wrong that students are loaded with a mortgage-size debt, and that is why NZ's newest political entity will also restore a universal student allowance by abolishing the parental income test, and restore postgraduate student allowances," he said

The Southland Institute of Technology implemented zero-fees over 10 years ago. With seed funding from two local Trusts and the Councils, it rapidly became self-sustaining, with student numbers increasing over 46 per cent and attracting sufficient per-capita Government funding to meet costs.
By 2010, the economic impact of zero-fees was over $210m and contributed over 730 full time equivalent jobs.

The zero-fee model applies to the basic tuition cost for each programme, while students pay direct material costs. For a Bachelor of Commerce degree in Southland, students pay $1,680 over three years and save nearly $15,000.

NZ Independent Coalition plans to overhaul Studylink, abolishing the frustrating bureaucracy and delivering quality frontline services.

Students over 55 years would be able to access student loans for living costs and course-related costs.