Conviction avoided for second time for Tauranga professional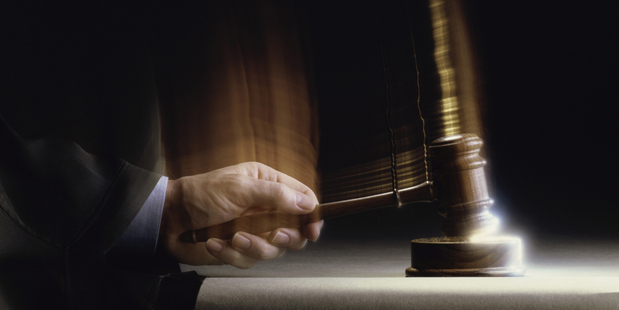 A prominent Tauranga professional has avoided conviction for the second time after offending against his son.
The man, aged in his 50s, was also given permanent name and occupation suppression at Auckland District Court yesterday when Judge Philip Recordon delivered his decision.
The offender had earlier assaulted the boy and successfully applied to be discharged without conviction following a guilty plea.
His most recent offending was a breach of parenting and protection orders put in place to stop him contacting his son.
The man's appearance at court was excused yesterday.
I've lost faith in the justice system - it's not just
The judge's decision drew a vitriolic response from the offender's ex-partner, a health professional who has since moved to Auckland with their son.
She stood up in the public gallery and told Judge Recordon how the ordeal had changed her life.
"I'm pretty devastated because I've lived with the truth," she said.
"There's been a major impact on my career. I've had to give up all my work for my head-injured child.
"We live in a state house, hand to mouth. Our lives have been hugely affected and I've seen no justice for me or my son. I've lost faith in the justice system - it's not just."
Judge Recordon said it was the offender's work with charity that persuaded him to grant the discharge.
Police prosecutors submitted the man had not played an active role in the charity - which cannot be named - but the judge said that was contradicted by affidavits and references defence counsel had put before the court.
The impromptu back and forth with the public gallery carried on for some time but was eventually concluded by the judge who reminded them there were legal avenues to appeal his decision.
After the hearing the mother of the victim expressed her disappointment and was particularly irate that no police prosecutor had turned up to court.
"That just about says it all."
- APNZ