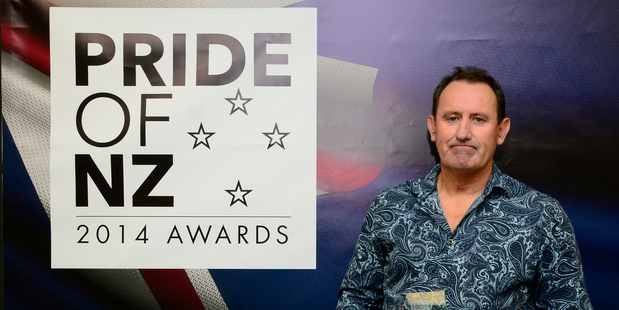 A Tauranga Detective Sergeant was among the winners of the mid North Island Pride of New Zealand awards tonight.
Finalists attending the regional awards represented Taranaki, Waikato, Bay of Plenty and Gisborne.
Peter Blackwell from Tauranga was awarded Fundraiser of the Year.
Mr Blackwell organised the CIB charity auction in Tauranga, for the past 20 years, raising almost $2million for local charities.
Whangamata's Tony Howse was awarded the Environmental Award.
Mr Howse convinced a local farm to donate a section of land that he then turned into a nature reserve, involving local schools and Environment Waikato in the project.
Buddy Harwood from Athenree was awarded for Bravery/Heroism.
Mr Harwood, while driving to Whistler in Canada last year, saved a family of four from a burning car only minutes before it exploded.
Other winners included:
- Community Spirit Award - Julie King, Tokoroa. Julie is an avid campaigner against synthetic highs and is also the woman behind Tokoroa Love Soup, a community soup kitchen that feeds those in need twice weekly.
- Emergency Services Award - Maera Maki-Anderson, Murupara. Maera, a volunteer fire fighter for the past 26 years, has been credited with single-handedly saving the Kaingaroa Forest Volunteer Fire Brigade when dwindling numbers threatened its closure.
- Lifetime Achievement - Jenny Edwards, Whitianga. Jenny is a double cancer survivor who over 20 years ago formed the Mercury Bay Cancer Support Group. She has worked tirelessly over the years providing care and support to local people with cancer. She also runs a team of Daffodil Day collectors in Whitianga, who consistently 'out-collect' those in the much larger Tauranga area.
A National Awards ceremony to announce the overall category winners along with the winner of the TSB Bank People's Choice vote will be held at the Auckland Museum on Wednesday, September 10, 2014.