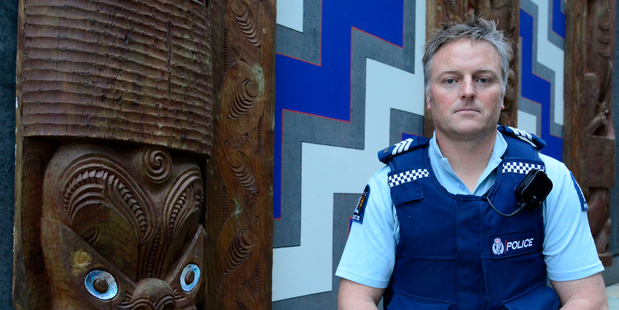 A woman was standing at a Tauranga self-service petrol pump when her car was stolen from right in front of her, police say.
The incident was one of many in a spate of car thefts from Tauranga petrol stations last week, provoking a police warning to Bay drivers.
Offenders were targeting vehicles left briefly unattended, unlocked and with keys in the ignition on petrol station forecourts, police said.
"So far there have been four vehicles taken all of which have not been recovered ... police would appreciate calls from the public if they are sighted."
In light of the thefts, police reminded drivers to lock their cars and keep their keys with them when leaving their cars.
The four vehicles stolen last week were taken from Pak'n Save fuel on Cameron Rd, Mobil on Chapel St, Mobil on Otumoetai Rd and BP Summit on Waihi Rd.
The theft from Pak'n Save fuel was the most surprising, police Acting Senior Sergeant Tristan Murray said.
"A lady was about to fill up her car when a man approached, jumped in and drove it away.
"It shows you can't presume anything because it can happen anywhere."
Another woman had briefly left her car at BP Summit on Waihi Rd on Friday night to pay when her car was stolen.
Manager Shannon Martin said it was a shock to the woman and the staff.
It was the first theft Mr Martin had heard of during his three years working at the station. "The lady had come inside to pay and left her keys inside the car," Mr Martin said.
"You get opportunists that take advantage."
It was not uncommon for people to leave their cars unlocked and keys in the ignition while paying, he said.
"It varies person to person ... You would like to think you could ... but in this day and age you have to lock your car wherever you are."
Police were still investigating what caused the sudden spate of thefts last week.
Mr Murray said the central Tauranga area was being targeted but the stations seemed random.
Stolen vehicles
2011 white Great Wall utility, registration FTJ932
2011 white Ford Ranger, registration GDR774
2003 blue Holden Commodore VY, registration BEM 464
2000 red Toyota Corolla Fielder station wagon, registration DMP745