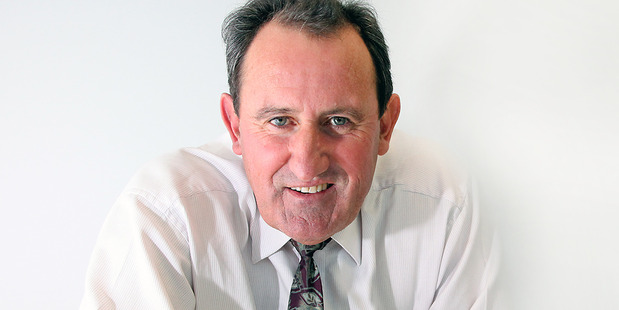 A Detective Sergeant and former Person of the Year is one of two new people elected to represent Tauranga in this year's Tauranga Energy Consumer Trust elections.
Peter Blackwell joins fellow newbie Paul Tustin, partner at law firm Cooney Lees Morgan, in making the top three elected to the TECT trust. Mr Blackwell received 5553 votes and Mr Tustin received 4704 votes.
Bay of Plenty District Health Board member Ron Scott was re-elected as a trustee after receiving 3943 votes.
Mr Blackwell was voted as Bay of Plenty Times' Person of the Year in 2011 for his outstanding services to the annual CIB Charity Auction.
Current chair Michael Cooney and existing Trustee Dame Susan Devoy chose not to stand.
Nominations for the 2014 Trustee election closed at midday yesterday.
The voter return percentage was 26.27 per cent, being 13,617 votes.
The other results are as follows: Andrew Fenton 2730; Tracey Rudduck-Gudsell 2516; Frank Vosper 2292; Bill Faulkner 2014; Mary Dillon 1954; Jerry Cowper 1691; Ross Brown 1682; Brian Driver 1552; Eddie Jackson 1464; Denise Whitehead 1342; Annette Johnston 1288; Phil Holland 1140; Ian Turner 833; Michael O'Neill 713; Yvette Lamare 511; Tony Kelly 418.
There were 32 informal votes and five blank voting papers.