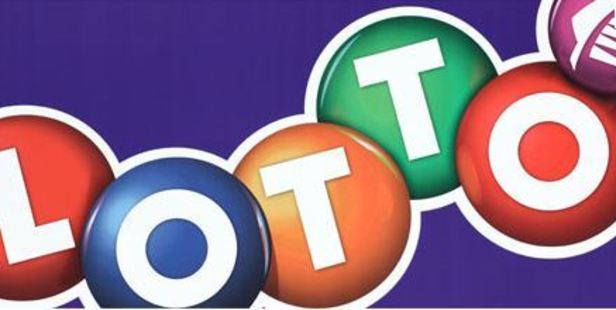 It was a sleepless night for one Bay woman who won $1.5 million in Lotto.
The winner woke in the middle of the night with a sudden feeling to check her ticket on the Lotto website.
"I watched the red circles go around all six of my numbers and quickly realised it was going to be big - I just didn't realise how big," the winner said. "To start with I thought I'd won $1500, so I couldn't believe it when I realised I'd actually won $1.5 million."
The winner, who didn't want to be identified, said she had already put considerable thought into how she wanted to spend the money.
"I want to do a little bit of renovation to the family home, but mostly I want to make sure my family is looked after. Material things are all good and lovely but in the end it's my family that's important.
"The win won't change who I am. I'll still work at my job and will continue to play Lotto.
"You know, I always joke with my family and say 'I'm going to win this weekend'.
And this time it came true."
The winning ticket was bought online at mylotto.co.nz
Three other Bay winners claimed their prizes in the same stores they bought them at. Greerton Lotto and New World Brookfield both sold winning second division tickets worth $16,560 and Paper Plus Mount Maunganui sold a winning Strike Four ticket worth $309,214.