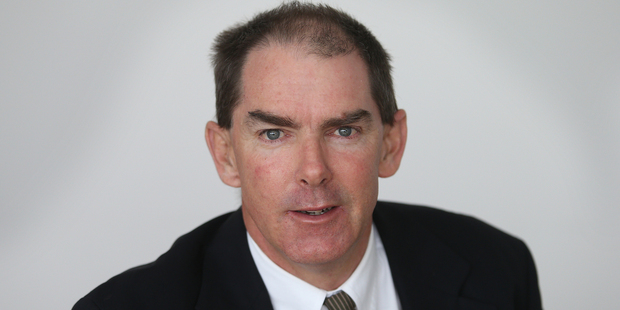 Dairy farmers will close their wallets in response to falling dairy prices which will have a ripple effect through the Bay economy, a Bay business leader says.
The GlobalDairyTrade price index dropped by 8.9 per cent to its lowest level since December 2012 at its auction, making for a cumulative 35 per cent decline in prices since early February.
Fonterra forecast a $7.00 a kg farmgate milk price for this year but bank economists have estimated prices in the $6.00 range.
Federated Farmers Bay of Plenty provincial president Rick Powdrell said most, if not all, local dairy farmers had expected a drop in prices.
"I suppose the significant thing is to what level? Fonterra is sitting on $7 but a lot of the banks are talking a lot lower.
"At the end of the day, it all comes down to it's all money that comes out of the community money roundabout."
Mr Powdrell said farmers would need to look at their budgets and reassess.
"I think locally, our farms will cope but that depends how far back it [the drop] comes. If it comes way back to $6, some of those guys with high debt, it puts a lot of pressure on them, particularly if interest rates keep going up."
Tauranga Chamber of Commerce chief executive Dave Burnett said a 35 per cent drop in prices since February was a substantial reduction.
"Fonterra is predicting $7 at the moment but the economists are saying plan for $6 to $6.20.
"It will have a big ripple effect across our region right from what they do on their farms through to the sectors that service those farms then spending on equipment and even a ripple into retail as well.
"They will batten down the hatches and that's going to have an effect on our local economy.
"The farmers will close their wallets and will be watching the GDT auctions very closely, as will New Zealand."
The drop, combined with interest rates and the high New Zealand dollar, did not look good, Mr Burnett said.
"I think the future is still rosy for New Zealand for how our products are going, particularly with China, so we don't need to panic too much. This is just a short term blip."