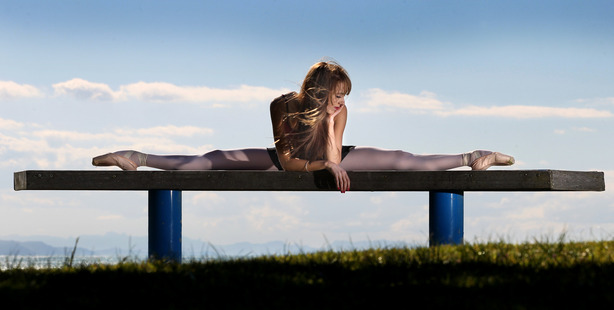 Two Bay of Plenty Times photographers have been named finalists at this year's prestigious PANPA media awards.
Chief photographer John Borren is a finalist in three categories.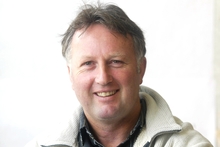 He is in the Portrait category for his photo London Ballet Beckons, the Features and Lifestyle category for Long Reach to Touch a Finger of God and in the News category for Chopper Rescue Above Falls.
Photographer George Novak is also a finalist in the Features and Lifestyle category for Extreme Close-Up.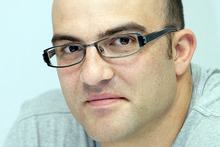 More than 1000 entries were submitted to the industry awards this year.
In May, the Bay of Plenty Times and its Tauranga community newspaper Bay News were named as finalists in a number of key marketing categories the PANPA awards.
The Bay of Plenty Times is a Pacific Area Newspaper Publishers Association (PANPA) finalist in the Best Feature/ Supplement/Native Advertising Environment category for a series of liftouts marking the 150th anniversary of the Battle of Gate Pa. The Bay News is also a finalist in the Consumer Campaign of the Year category for its Pro-Local marketing campaign.
Bay of Plenty Times graphic designer Cole Jamieson has also been named as a finalist for the Individual Designer/Creative Services Professional of the Year award. The PANPA awards are held in September.
To view the pictures click on the gallery below, or for mobile users click here.