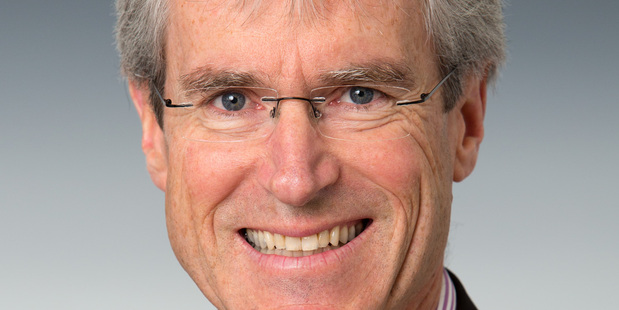 Ballance Agri-Nutrients has appointed Mark Wynne to succeed chief executive Larry Bilodeau who retires in September.
Mr Wynne has extensive experience in agri-business, including 20 years in the dairy industry, eight of them in senior roles within Fonterra. He was previously President South Asia for Kimberly-Clark for five years, growing the United States multi-national's market share with brands like Kleenex and Huggies. He holds a Bachelor of Agricultural Sciences from Massey University, majoring in farm management and marketing.
Mr Wynne will be based at Ballance's head office in Tauranga.