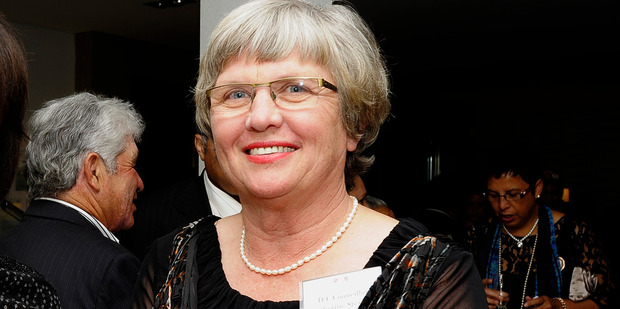 The new political culture of the Tauranga City Council has sunk a bid intended to highlight divisions in decision making.
Councillor Catherine Stewart introduced an element of controversy into yesterday's council meeting to adopt the 2014-15 Annual Plan and strike new rates and charges.
She noticed staff left out the statement that issues had arisen that did not have the support of all elected members. It had been normal practice for about five years for the statement to be part of the adoption of Annual Plans. It was a political device which allowed the council to endorse the plan while making clear there was dissension.
However, her bid was crushed by the new-look council and she could only muster support from Mount Maunganui councillor Clayton Mitchell. Mayor Stuart Crosby said staff had left out the recommendation in order to see if the culture of the council had changed.
Councillor Gail McIntosh said it went without saying that everybody did not agree with everything in the plan.
Councillor Steve Morris said the council had changed.
To say decisions in the plan were not supported by everyone was like saying the sky was blue.
Cr Stewart said it had been a standard practice for the last four or five years and she was surprised it was not on the agenda this time around.
The council adopted the plan, noting fiscal constraints and the shift to digital books had led to the decision to reduce spending on books by nearly $1.1 million. The plan was inconsistent with the libraries levels of service policy because it cut the books per head of population from the policy's 2.6 to 2.4.
Councillors adopted the plan, which included a 2 per cent increase in the general rate based on the Consumer Price Index and a special 4.7 per cent levy to raise $5 million for additional stormwater works.
Last year's council elections witnessed a big clean-out of the old council, with only Rick Curach, Bill Grainger and Catherine Stewart surviving.