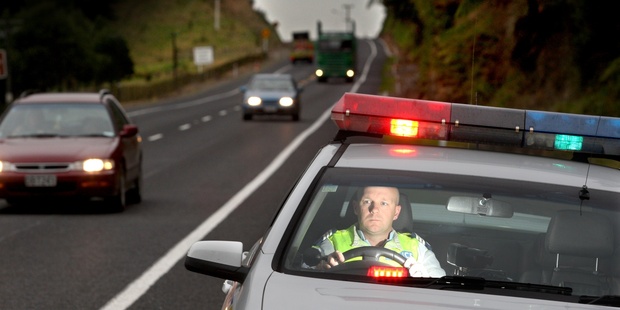 A 32-year-old woman blew more than three times the legal limit for drink driving in a week long crack down by the Western Bay of Plenty police.
The woman blew 1228 micrograms of alcohol per litre of breath. The limit is 400mcgs.
She joined a 42-year-old woman who blew 1031mcgs, a 33-year-old man who blew 905mcgs, a 27-year-old man who blew 633mcgs, and 20-year-old man who blew 555mcgs.
The five were among 520 drivers stopped in an anti-drink driving campaign which ran from June 9 to June 15.
Sergeant Mike Owen said five was too many.
"Drink driving is never okay but this result is particularly disappointing when you look at the high levels of intoxication these drivers had", he said.
"A 32 year old female produced the highest reading for the week with 1228 micrograms of alcohol per litre of breath, more than 3 times the legal limit of 400. This is absolutely horrendous" Mr Owen said.
"There is no excuse for this at all".
In addition to the drink drivers, six motorists were disqualified.
A total of 374 tickets were issued for offences including speeding, lack of restraints, intersection breaches and graduated driver licence breaches.
Mr Owen said police would have regular campaigns on drink driving so if someone wasn going to drink and drive, "expect to get caught."