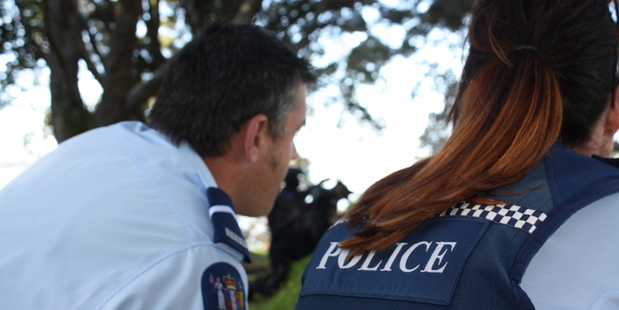 More than 1000 people got a glimpse into the world of modern policing today as part of the first New Zealand Police National Open Day.
An event at the Tauranga Police Station on Monmouth St ran from 10am to 1pm and finished with a demonstration by the Armed Offenders Squad and police dogs at 12.45pm at the neighbouring Monmouth Redoubt.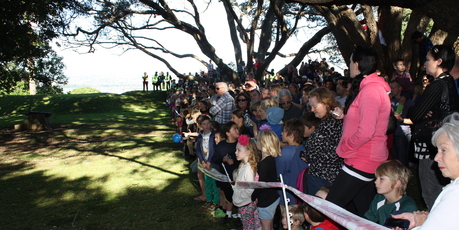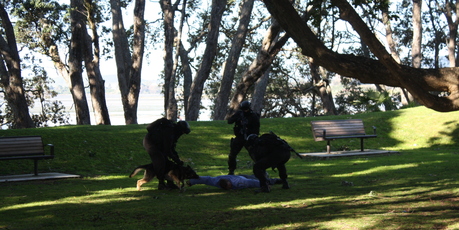 Visitors were given a chance to tour the cell block.
District Commander for Bay of Plenty, Superintendent Glenn Dunbier said the Tauranga building was relatively new, so the national event was a timely opportunity to show how police stations are not the fortresses of old.
"They are now community buildings where a whole host of people from different walks of life gather to discuss, debate and create ways to keep our everyone safe," he said.
"We are also very aware that the first contact with the police for most people is during times of stress or trauma. This event provides a chance to meet some of our staff in an informal, stress-free environment and see some of the modern tools and techniques that we now use and the work we are doing to prevent crime and to reduce offending and victimisation."
The public are asked to remember the station will remain operational and elements of the open day may be subject to change in the event of an emergency or significant incident.