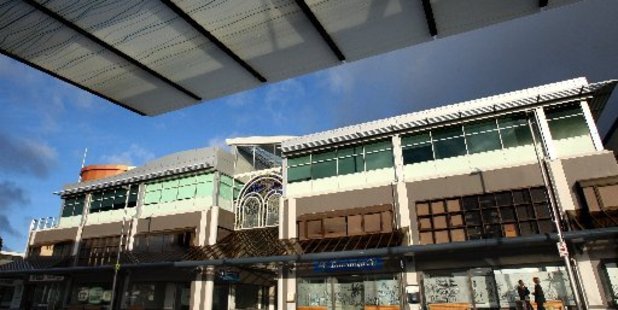 Five North Island councils have jointly submitted a remit for Local Government New Zealand's next Annual General Meeting, aiming to turn around the organisation's previous "neutral" stance on a process which threatens to amalgamate local authorities against the wishes of residents.
This comes less than a week after Bay of Plenty Regional councillor Doug Owens said a forced amalgamation could cost Bay ratepayers "billions" and any local government reform should come from within the region, not be "forced through" by a National Government.
The remit asked LGNZ to request the government postponed the amalgamation process until the current legislation was changed so no re-organisation could occur against the wishes of a majority of potential voters within the boundaries of any substantially affected council.
It also sought a requirement that independent expert evidence demonstrated the benefits of any amalgamation proposal by the Local Government Commission substantially exceeded the costs.
The remit was supported by Central Hawkes Bay District Council, Hutt City Council, Napier City Council, Rotorua District Council and Wairoa District Council.
In its supporting documentation, the remit said a large number of LGNZ's members may soon cease to exist, contrary to the preference of their communities. Democratic local decision-making and action by, and on behalf of, communities would be defeated.