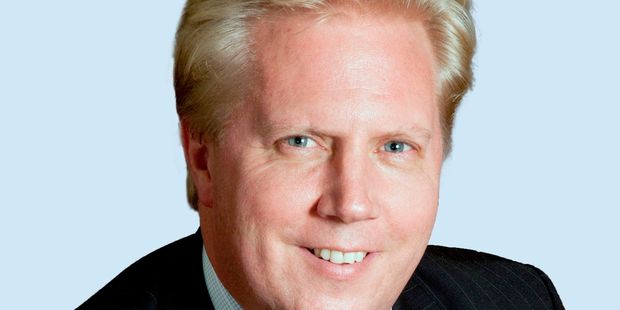 The release of seven new videos designed to make tax compliance easier for Bay of Plenty people with hearing impairments is important, says Revenue Minister and Te Puke MP Todd McClay.
"Sign language is the third official language in New Zealand with around 42,000 of us using it every day," Mr McClay said.
"It is important that Inland Revenue communicates directly with customers, and doing this in their preferred language helps build constructive and ongoing relationships."
Mr McClay said the hearing-impaired community told Inland Revenue that although information was available on its website, many within the community preferred to communicate and learn using sign language.
"Inland Revenue is committed to developing services that ensure all customers can manage their tax requirements more quickly and easily. Responding to the hearing-impaired community's request proves this commitment.
"The first video released was about Working for Families Tax Credits and it received fantastic feedback. Since then the department has released a further six which are a series called an 'introduction to business' and there are more on the way."
"Inland Revenue has put a lot of effort into making tax compliance simpler, easier and quicker for our customers. It is important to recognise that people have different needs, and these videos and the ongoing work with the hearing impaired community, are another example of this," says Mr McClay.
The videos are available now on Inland Revenue's new Multilingual YouTube channel - www.youtube.com/user/IRDMultilingual.