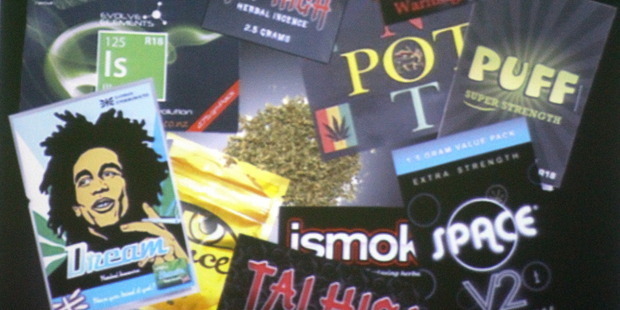 A 24-year-old Tauranga man has been arrested and charged with selling an approved psychoactive substance product without a licence after police searched a Te Puke retail store last Friday.
Police searched the store after a tip-off psychoactive substances were being sold illegally from the premises.
The 24-year-old store manager will be appearing in the Tauranga District Court this Thursday, May 8.
Police said they were disappointed the man had allegedly sold psychoactive substances from a store without a licence and encouraged members of the community to report any illegal sales of psychoactive substances.
People can contact their local police station or call anonymously on Crimestoppers 0800 555 111.
Police said they would be taking firm action on any breaches of the Psychoactive Substances Act.