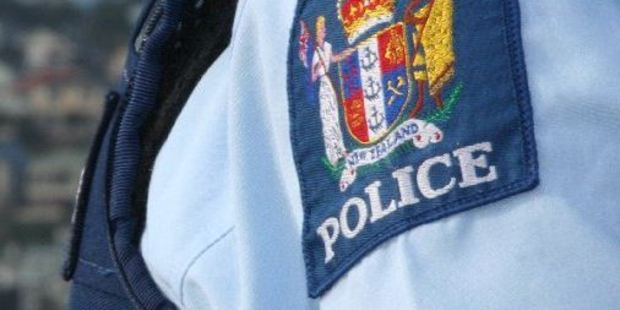 A Te Puke man faces jail after violently attacking a male police detective during a domestic callout earlier this week who suffered a split and blackened right eye and three damaged teeth.
Leon Ratahi, 20, pleaded guilty to one charge each of disorderly behaviour likely to cause violent to occur, threatens to kill, assault police, plus three charges each of resists police and wilful damage, in Tauranga District Court today.
The threatens to kill charge relates to Ratahi's pregnant partner who called police to their home on April 30 after Ratahi had also broken a window and thrown around wooden tables and chairs.
When the detective and a male constable arrived, Ratahi began abusing his family for calling police and then turned is anger towards the police officers and repeatedly challenged them to a fight.
Despite the officers' attempts to calm him down, Ratahi continued to be abusive and threatening while holding his fists up.
When the detective told Ratahi he was under arrest, and managed to place a handcuff around his right wrist, Ratahi struck out and swung his left hand around striking the officer on the right cheek.
The assault not only caused a 5 millimetre split to the officer's right eye and blackened eye, it also damaged three of his teeth.
Ratahi continued to resist officers attempts to handcuff him and with the assistance of another police officer he was escorted to the patrol car where he kicked out and dented an open door.
He refused to co-operate and had to be man-handled into the patrol car.
Judge Phil Gittos further remanded Ratahi in custody and called for a home detention report.
But Ratahi was told that it was likely he would face a jail sentence when sentenced on June 11.