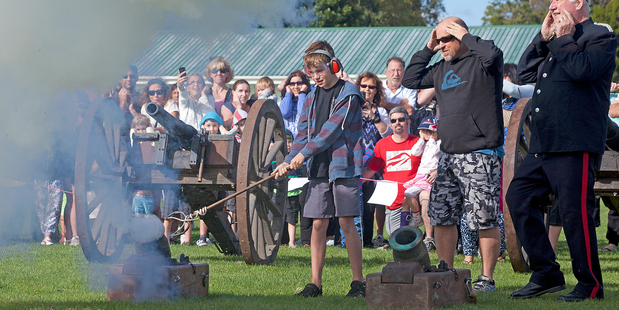 UPDATED 11.15am: Gunshots are ringing out from the Tauranga Domain today as a military re-enactment of the Battle of Gate Pa takes place.
Three firings of salutes will take place throughout the day and there will also be a display of musket fire by members of the NZ Armed Constabulary Re-enactment Unit.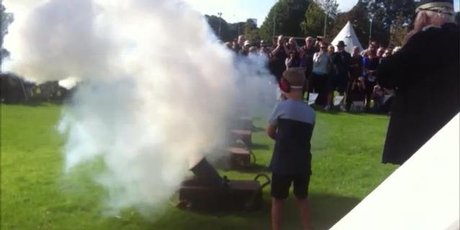 The group will be dressed in period costume and are using replicas of guns used in the Battle of Gate Pa in 1864.
The public will also be able to inspect the guns and get a chance to fire them by entering a free raffle.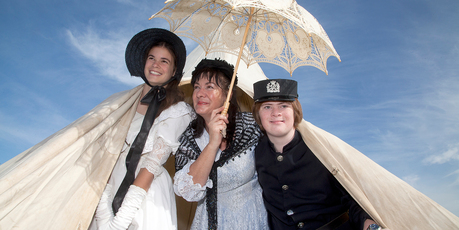 The salutes will be fired at the Tauranga Domain at 10am, 12pm and 2pm.
For a full list of other commemorative events happening, click here.