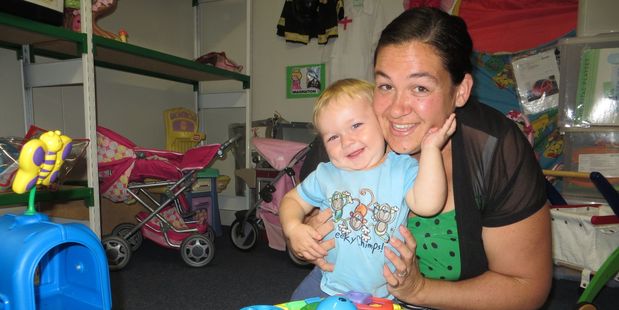 Stihl ShopTM Attrills has done it again. After years of supporting the Te Puke Toy Library, they have kindly donated a raffle prize to the Toy Library valued at over $2000.
Their generosity has prompted a fundraising raffle with the first prize including a garden trailer with a Stihl cordless chainsaw, line trimmer, hedge trimmer, battery pack, plus a child's chainsaw, line trimmer and safety gear (worth $2100). It's perfect for any family, especially dads, and incredibly thoughtful - allowing all money raised going directly to the toy library.
New World Te Puke have also donated a delicious grocery hamper as second prize and the toy library is providing the third prize of an annual membership and credit at the Te Puke Toy Library.
"We are truly grateful for the kind gesture from the Feist family and their local business.
"They really do go that extra mile to help out and it is even better that all the funds raised go directly to the toy library to help cover the running costs of our service.
"We are excited to see new members arriving in recent times and a spike in memberships is encouraging us to deliver an even better service to the Te Puke community. The committee would like to thank Stihl ShopTM Attrills and Te Puke New World for all their assistance," said Monique Lints, Te Puke Toy Library president.
Tickets are on sale now at Stihl ShopTM Attrills, Te Puke Toy Library, via the Facebook page and outside the post office.
The prizes will be drawn at The Orchard Church when the Te Puke Toy Library are celebrating World Play Day on May 28. The morning itself will be lots of fun with toys galore to play with and a free morning tea for all who attend.