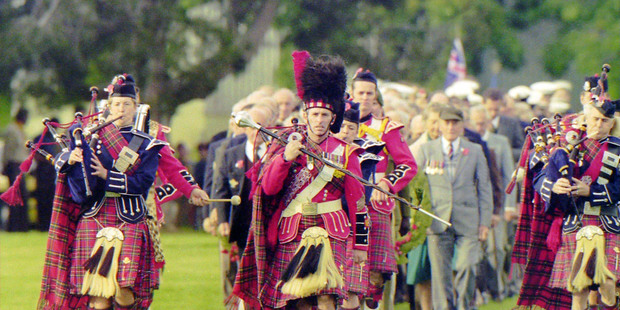 Tauranga residents are being reassured rubbish collection will continue as normal on ANZAC Day, this Friday.
Transfer stations will also be open between 9am and 5pm.
According to the Ministry of Business, Innovation and Employment, almost all shops are required to be closed until 1pm on ANZAC Day, under the Shop Trading Hours Repeal Act 1990.
Click here for a full list of shops and their conditions for opening on ANZAC Day.
For a full list of ANZAC Day services available in Tauranga throughout the day, click here.