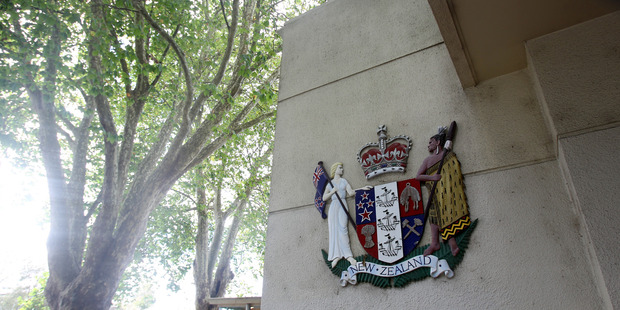 More audio-visual link technology is being installed at Tauranga courthouse as part of national $27.8 million technology upgrade to deliver faster and more efficient services.
The new AVL equipment enables a link between prisons and courts.
The technology means people facing charges can remain in prison and appear before the courts via television screens, rather than spend hours travelling to the court for a 5-10 minute appearance.
About 40,000 people on remand in prisons make court appearance across the country each year.