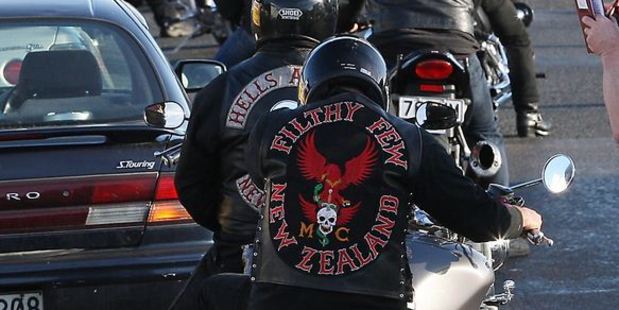 The Bay's top cop does not think there is a need for Tauranga City Council to ban bikies from wearing gang patches in town.
Councillor Clayton Mitchell is proposing a by-law that would give police the power to confiscate gang members' patches if they wore them in the city or other shopping centres.
At yesterday's council meeting Western Bay of Plenty Area commander Inspector Clifford Paxton said he did "not personally" see the need for the gang patch by-law but if it made community members feel safer council should look at it.