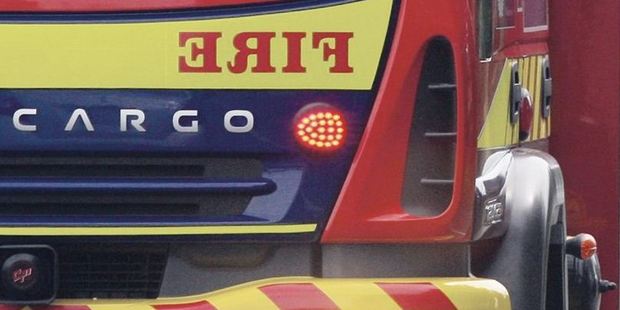 Pukehina Fire Brigade was called to rescue one of its own today after a crew member nearly drowned while swimming.
Senior firefighter Ivan Burgener said the crewman got cramp while swimming at the beach and took on a lot of water.
The fire brigade was called about 1.20pm and looked after him until an ambulance arrived to take him to hospital.
Mr Burgener said the man was discharged later in the day after observation.