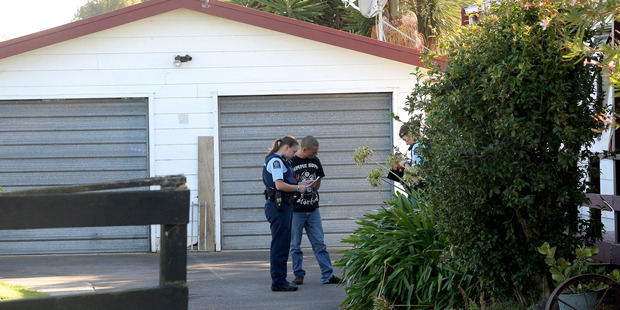 Tauranga police have now spoken with neighbours and witnesses who might be able to help in inquiries into a dog attack where a 3-year-old boy suffered serious bite wounds to the face.
In the statement, police said they were working closely with the Tauranga City Council animal services team.
The boy was hurt yesterday morning at a Matapihi property. He is this morning in a stable and comfortable conditition at Tauranga Hospital, the statement said.
The pit bull dog was taken away and impounded.
"Police will be in a better position early next week to assess the evidence in relation to any possible charges under the Dog Control Act."
"At this stage there is no further information police can provide, given the matter is now under investigation," the statement said.