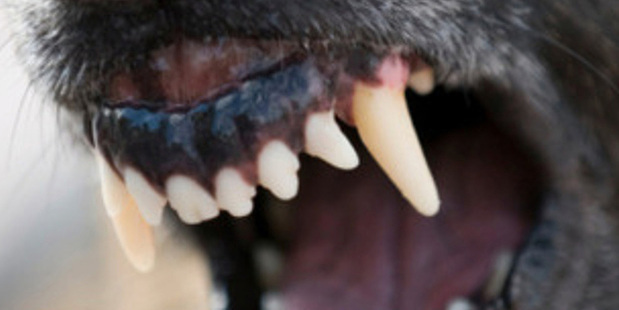 1. Toddler hurt in Matapihi dog attack
A 3-year-old boy was bitten by a pit bull dog at Matapihi and will need surgery for his injuries. The toddler suffered bite wounds to the face and is recovering at Tauranga Hospital.
2. Hero warden saves assault victim
A Tauranga parking warden ran to the aid of an assault victim in ACC yesterday and held the offender until police arrived.
3. Fines backlash: Leaders step into controversy
Political pressure looks almost certain to reverse the shock announcement that Tauranga parking wardens will start hitting motorists with $150 instant fines for bald tyres from April 1.
4. Western Bay's highest risk intersection
The intersection of State Highway 2 and Welcome Bay Rd came in at number 89 on the New Zealand Transport Agency's list of top 100 highest risk intersections in the country.
5. Crash blocks State Highway 2
Three people were injured and both lanes of State Highway 2 were blocked after a two car crash near Te Puke.