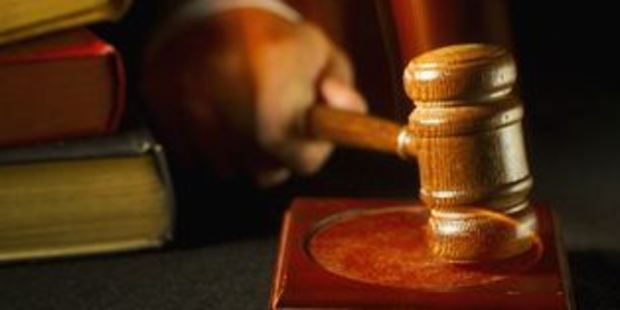 Tauranga man Max Andre Roberts has been sentenced to home detention for assaulting a 16-year-old Brazilian foreign exchange student in a De Beir Haus in 2011.
A trial ended in a hung jury last year.
Roberts plead guilty to a charge of wounding with reckless disregard and was yesterday sentenced to 11 months home detention, 150 hours community work and ordered to pay $5000 emotional harm reparation to the victim.
Roberts threw a glass of liquid on the victims friend on November 27 and followed them to the toilets where he insulted the exchange student, punched him and hit him over the head with an empty beer glass which shattered against his face and cut him causing profuse bleeding.
He needed more than 20 stiches.
The crown argued for a sentence of imprisonment but Judge Christopher Harding said Roberts had "clearly taken the opportunity to learn".