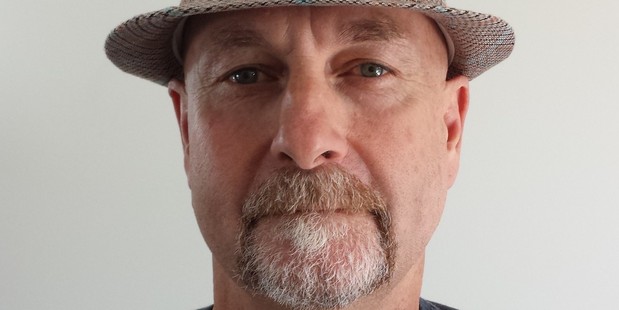 The brother of a man who is lost at sea has returned home to Tauranga exhausted after spending a week searching for him.
Peter Blair hoped to have some answers this morning.
Mr Blair has barely slept after brother Kerry Blair, 55, went missing from the Marlborough Sounds when he launched his 9m aluminium boat, Erie, nine days ago.
The boat was found drifting 200km off the Taranaki coast on Sunday. Mr Blair said a Royal New Zealand Navy ship was last night en route to pick up the boat and see if Kerry Blair was on board.
The family hoped to hear from the Navy by about midnight last night.
The sighting, and knowing the Navy was on course to find the boat, sparked some hope of possible closure for the family.
"Without the boat there was absolutely nothing," Mr Blair said.
"At this stage there is no sign of life but to get the boat back alone is a huge plus because at least with that we know what might have or could have happened.
... [but] we still don't know if he's on board or not."
The boat was located by a Royal New Zealand Air Force orion on Sunday, the same day Mr Blair returned home to Tauranga after a week searching for his brother.
Heavy sea conditions meant it was too difficult to retrieve and the Navy ship was sent out.
Mr Blair said he was exhausted but he still hoped to celebrate St Patrick's Day with a couple of pints of Guinness as a reprieve from the pressure of the past week.
"I've spent over 1000 minutes on the phone since Wednesday," Mr Blair said yesterday.
"I haven't been involved in anything this dramatic before. You are thrown into trauma.
"For us, it was just absolutely chaotic and everything was pushed aside. The whole week has been like an emotional washing machine."
The last sighting of his brother was about 5.30pm on Saturday near Cape Jackson.
Police had struggled to establish what Kerry Blair's intentions were when he left Erie Bay in the Marlborough Sounds.
A commercial fisherman, he is considered a capable seaman. The boat was equipped with a marine radio and a locator beacon but neither had been used.