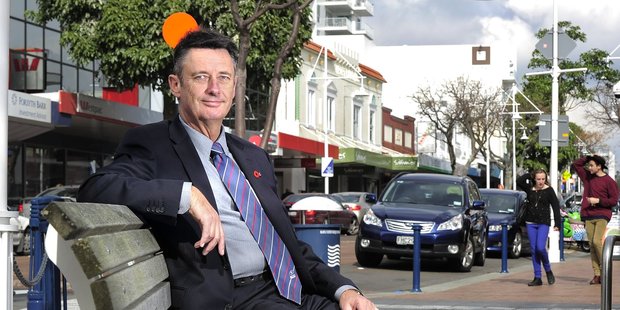 Student leaders from 10 Tauranga and Western Bay of Plenty high schools got the opportunity to share their ideas with their mayors, and chairman today.
The Young Leaders Mayoral Breakfast with members of the Instep Young Leaders Forum was an opportunity for students to ask questions of Tauranga City and Western Bay of Plenty Mayors Stuart Crosby and Ross Paterson, and Bay of Plenty Regional Council chairman Doug Leeder.
Top on the students' lists of questions and ideas were:
- Wanting a greater youth voice on the councils
- Employment opportunities for Te Puke youth
- Environmental issues
- The role of councillors in the community
- University training in the region
- Iwi rights for heritage sites
- Entertainment opportunities for young people in Katikati, and
- School buses.
The student members of the Instep Forum are Board of Trustees representatives and student leaders for their schools.
Economic development agency Priority One also co-ordinates quarterly meetings with the Instep students to develop leadership and connections with one another and community leaders.
All three councils encouraged young people to continue to get involved with the issues that matter to them.