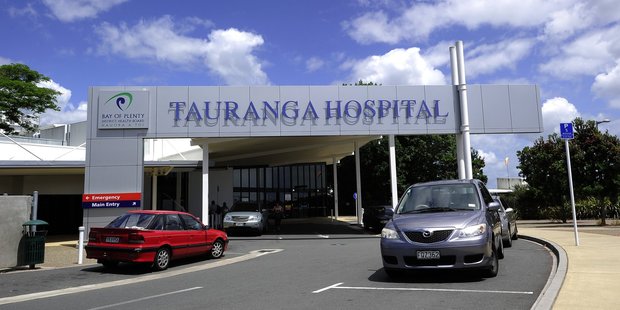 A 3-year-old girl was flown to Tauranga Hospital after she was attacked by a dog on Matakana Island.
The toddler suffered dog bites to the back of her head on Saturday night.
She was picked up from the island by the Trustpower TECT Rescue Helicopter and was one of a string of callouts for the service. The toddler remained in Tauranga Hospital yesterday, but a hospital spokesman said the girl's condition would not be released to media without parental consent.
Rescue helicopter pilot Liam Brettkelly said the incident happened on a farm while the girl's parents were in a milking shed.
It was not known why the dog attacked, he said.
No one from Western Bay of Plenty District Council could be reached yesterday for comment about what will happen to the dog.
The rescue helicopter returned to the island yesterday to help a 17-year-old man who fell from a chair and injured his back.
The accident aggravated an injury received in a rugby game a week earlier.
While the helicopter was picking up the man, a 6-year-old from the island got a bead stuck in his ear, Mr Brettkelly said.
The boy was also flown to Tauranga Hospital on the same flight to have it removed.
Yesterday afternoon, the helicopter was called to Waihi where a 3-year-old boy had broken his leg while climbing a fence on a family farm.
The boy's parents were working in deer yards when the boy fell.
He was flown with his mother to Tauranga Hospital for treatment.