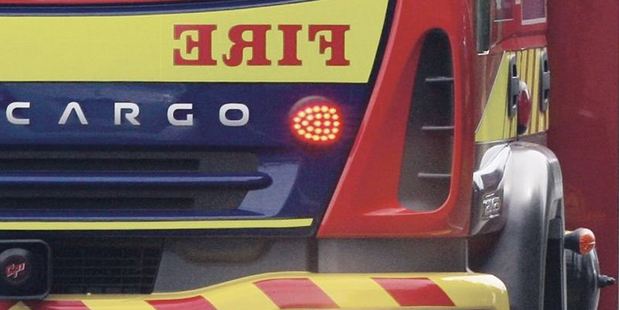 Firefighters where called out to a gas leak in Otumoetai last night.
Tauranga, Mount Maunganui and Greerton brigades were called to Vale Street, Otumoetai after a contractor cut through a domestic gas pipe about 2am.
A Tauranga firefighter spokesman said they had to dig away from the hole back further in order to stop the leak.
The event was nothing of major concern, he said.