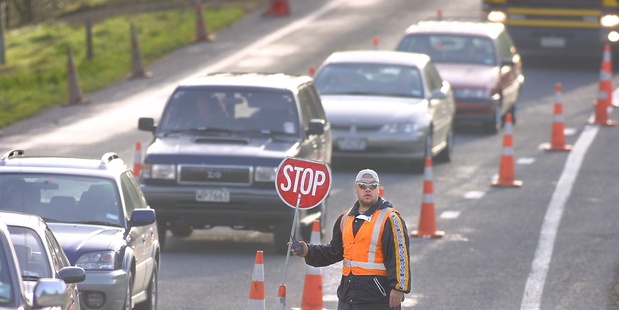 Traffic travelling on State Highway 25 past Whangamata will be detoured next week as maintenance is carried out on the Wentworth bridge.
The bridge will be closed to all traffic on Monday 17, Tuesday 18 and Wednesday 19 from 7.30am to 7.30pm each day.
Traffic will be detoured along Mayfair Road, Martyn Road, Heatherington Road and Harry Watt Drive.
Additional piling will be added to the bridge at a later date.